OK, so you've just bought your first home. Now what? Well aside from measuring the rooms for new furniture; scheduling a cable company to hook you up to the internet; and, finding out which restaurants offer home delivery, you've got to think about homeowners insurance.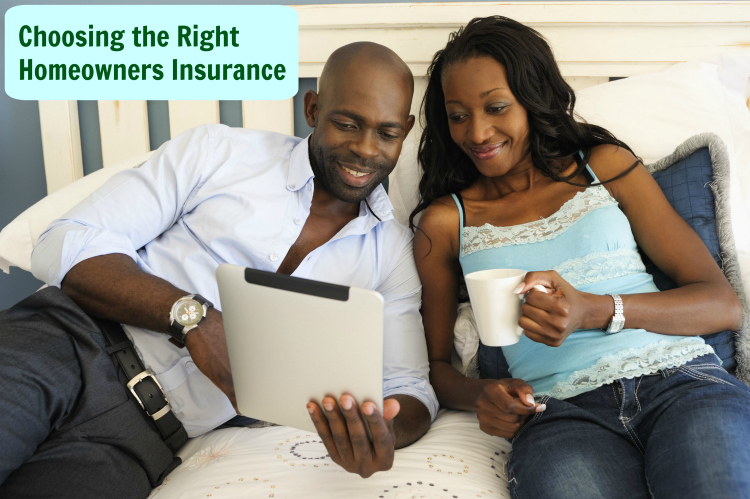 What is homeowners (or home) insurance anyway? A typical policy insures your home's structure as well as your personal belongings in the event of a destructive event, such as a fire, water damage, robberies, etc. In addition, they will cover your liability (ie., legal responsibility) for any injuries and property damage to others caused by you or members of your family including your pets.
Recently I came across a great blog post from LendEdu, is an online marketplace for insurance, student loans, credit cards among other financial products. The post "The Best Homeowners Insurance 2018: Reviews and Comparison of Companies" is chockful of information about all there is to know about homeowners insurance. If you or someone you know is considering buying a home, I highly recommend that you check out this post and LendEdu itself.
And, if you need to learn anything about buying your first home, consider my "Home Buying 101" personal tutorial BEFORE you take the house-hunting leap. The tutorial is completely free; informative; and, we can meet anywhere that suits you...from your kitchen table to the nearest coffee shop. For more details about the tutorial, simply text or call me at (617) 899-3162. I'm here to help.